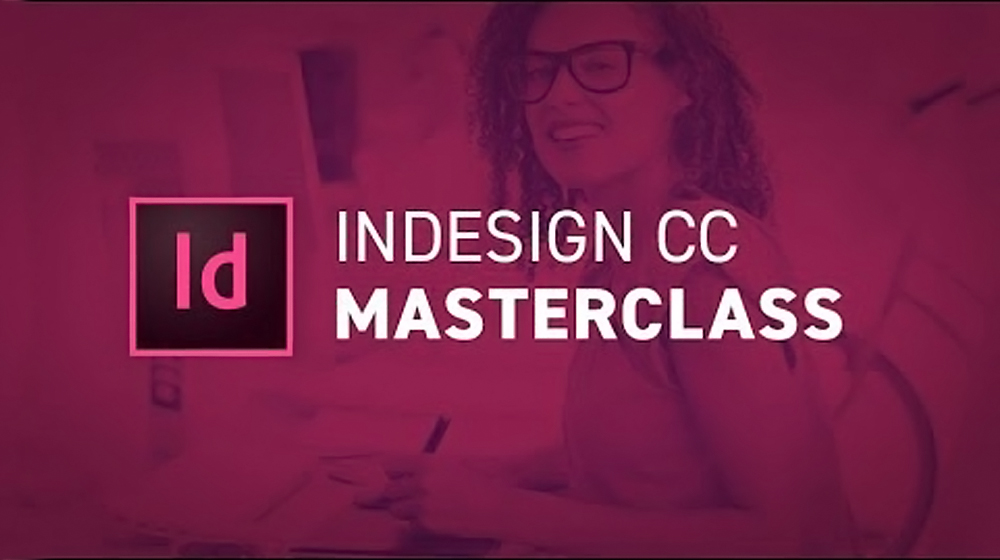 Graphic Design
Adobe InDesign CC Ultimate Master Class for Beginners
0( 0 REVIEWS )
0 STUDENTS
Instructors
Adobe InDesign CC Ultimate Master Class for Beginners
Adobe InDesign CC Ultimate Master Class for Beginners
What you'll learn
You will be able to add InDesign to your CV

You will be able to start earning money from your InDesign Skills.

You will have over 5 of your own projects to add to your portfolio.

You will build a flyer in InDesign.

You will create a postcard design.

You will build a company brochure.

You will create a magazine layout.

You will create a company newsletter.

You will create your own business card.

You will build stationery for a business including letterhead & comp slip.

You will build a longer annual report document.

You will create & use corporate colors.

You will create your own colors to use in your designs.

You will learn how to pick complimentary fonts for you design.

You will resize, rotate & crop images.

76 lectures 5+ hours of well structured content.

Learn how to create PDF files ready for printing.

You will get the finished files so you never fall behind.

Downloadable exercise files & cheat sheet.

Forum support from me and the rest of the BYOL crew.

Techniques used by professional graphic designers.

Professional workflows and shortcuts.

A wealth of other resources and websites to help your new career path.
Requirements
You will need a copy of Adobe InDesign CC.
No previous design skills are needed.
No previous InDesign skills are needed.
Description
Who this course is for:
Anyone who wants to start using InDesign in their career & get paid for their design skills.
This course is for people completely new to InDesign. No previous design or publishing experienced is necessary.
This is a relaxed, well paced introduction that will enable you to produce most common publications.
Only basic computing skills are necessary – If you can send emails and surf the internet then you will cope well with our course.
Course Reviews
5 stars

0

4 stars

0

3 stars

0

2 stars

0

1 stars

0
No Reviews found for this course.